Full-featured auth
Add features quickly and easily.
Choose your factors
Single- or multi-factor authentication out of the box.
Any factor can be a first factor or a second factor.
First factors
Google
Apple
Azure
GitHub
Single sign-on, simplified.
Add and configure SSO providers easily.
Set up SSO
Passwordless

authentication
TOTP authenticator
Use Google authenticator, Authy, and other TOTP apps to generate login codes.
TOTP API docs
Log in to a Service Provider
SAML
Use Userfront to log into other applications.
Configure Service Provider (SP) login with Userfront as your Identity Provider (IdP).
Set up SAML
Role-based access control
Add & assign roles.
Manage user access from your dashboard or by API.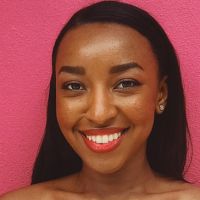 Multi-tenancy
Your users can have custom roles in multiple organizations.
Roles for
---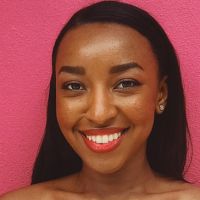 ---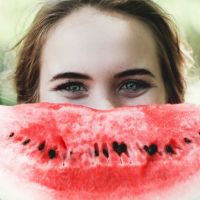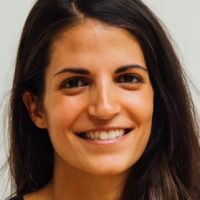 ---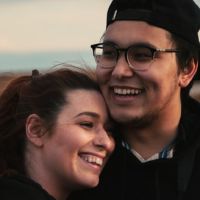 ---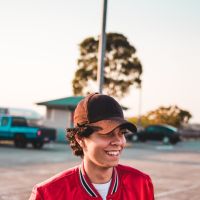 Your roadmap is ready
Userfront is your complete auth solution.
Skip building auth, and focus on your core competencies instead.