10-minute Auth.
Simple, elegant, secure.
Userfront is the easiest way to add authentication & authorization to any website. It really does take about 10 minutes.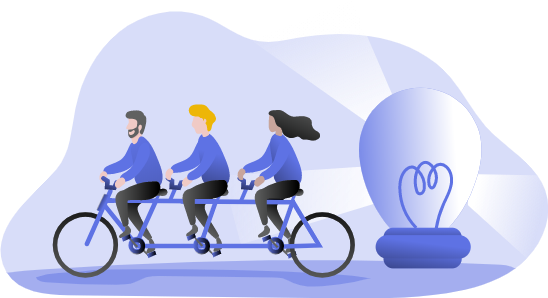 Add auth right away
Copy / paste into your HTML and you're ready to go. Get ready-to-use forms for signup, login, password reset, and more.
This is the actual snippet for this form:

<!-- Signup form -->


<div id="userfront-ororob"></div>

Retain your users
Userfront helps you understand your users with built in data visualizations about where they spend their time and what helps them the most.
User activity
See live and historical user activity to learn how your users are benefitting or where they might be having trouble.
Learn more
Cohort analysis
Follow groups of users in order to track your improvements in marketing, product, and services over time.
Learn more
Automate your management

Use realtime activity and triggers to automate your messaging. Create user groups and automated email campaigns based on custom attributes and actions.

Learn about automation
Visualize user engagement
See your weekly and monthly numbers and learn what is effective.
Analyze user activity over time
Discover patterns and respond to your users' needs.
Start fast and grow
Stay focused to succeed.
Userfront helps you get more for your time by providing you with ready-to-use solutions for auth and user management.
Userfront works with any technology